Bishop Center Honors Brad Duffy
Join us in honoring Brad Duffy and his 27 years of directing shows at the Bishop Center. This semi-formal event will look back on some of the most popular shows and the casts that made them great. It will include many songs you know and a few surprises as well.
Tickets include the concert and reception following to benefit a scholarship fund in Brad Duffy's name. Show/reception tickets are limited. Donations are also welcome.
Event Dates:
Saturday, June 9, 2018 5:00 pm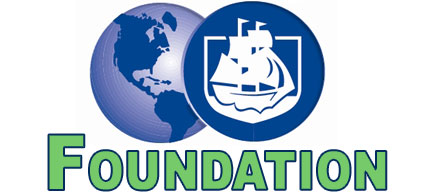 Your online gift can be directed to the Brad Duffy Ticket Fund by simply indicating that intention on the donation form.