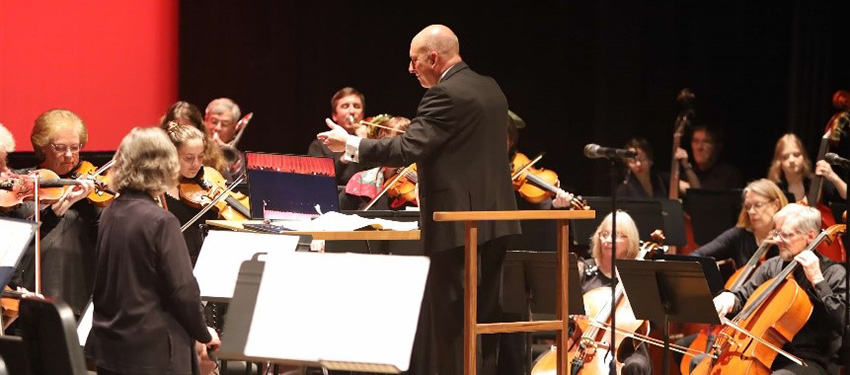 Grays Harbor Symphony
American Reflections: The music of Copland and other American composers we should know.
The Grays Harbor Symphony is excited to perform live and in-person! They will perform iconic selections from Aaron Copland and new American composers we should get to know! Our vocal soloist will be Alexa Amarok, singing Copland works Laurie's Song, from the Tender Land and At the River.
All Tickets: $15
Children 12 & Under: Free
Event Dates:
Sunday, June 5, 2022 7:00 pm