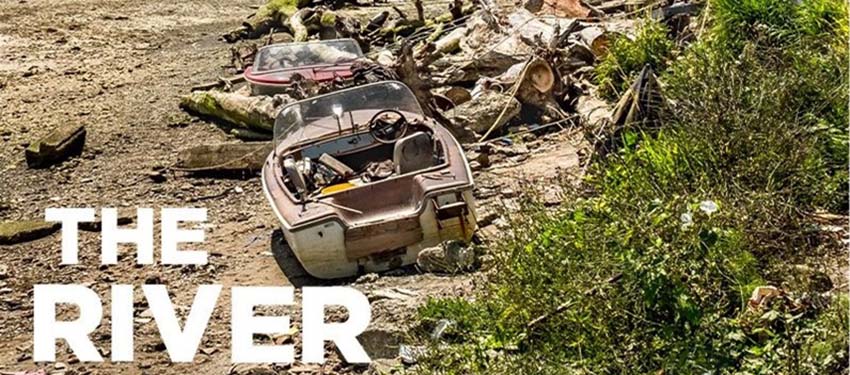 Movie Documentary - The River
The Bishop Center is proud to present the award-winning film documentary about the success and failure of managing the homeless encampment in Aberdeen, Washington. Hear from the people living at the River. This will be a free showing for the public.
Donations of blankets, coats, and winter supplies for local shelters will be accepted.
Free Admission
No Tickets Needed
Event Dates:
Friday, April 29, 2022 7:00 pm