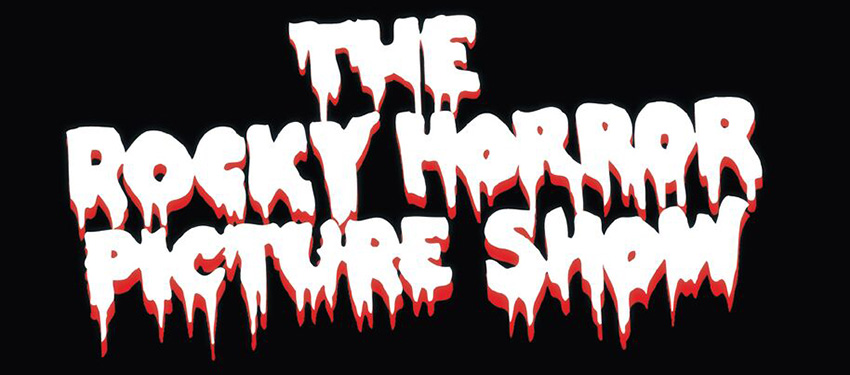 Rocky Horror Picture Show
Let's do the Time Warp again! On Saturday, October 29, the Bishop Center for Performing Arts at Grays Harbor College will host a midnight showing of a cult classic and Halloween favorite alongside a shadow cast. Tickets are $10 and are available in advance at ghc.edu/bishop or by calling 360-538-4066. Participation bags will be available for purchase.
The cast and Bishop Center crew are excited to present this 1975 musical comedy horror film, which cannot be named in this press release due to copyright restrictions.
In this cult classic, sweethearts Brad (Barry Bostwick) and Janet (Susan Sarandon), stuck with a flat tire during a storm, discover the eerie mansion of Dr. Frank-N-Furter (Tim Curry), a scientist. Brad and Janet meet a houseful of wild characters including a rocking biker (Meat Loaf). The film will be shown on the Bishop Center big screen with a shadow cast performance by 'The Fish Nets.'
Join Brad and Janet as they venture's into Dr. Frank-N-Furter's castle! Doors open at 11:00 pm and the fun will begin at 11:30 pm, with the judging of the costume contest (outside props are prohibited). The movie will begin at midnight.
This show is sponsored by the Grays Harbor College Foundation and the Marian J. Weatherwax Endowment.
All Tickets $10
Rated R
Event Dates:
Saturday, October 29, 2022 11:00 pm
Event Sponsors:
Grays Harbor College Foundation
Marian J. Weatherwax Endowment