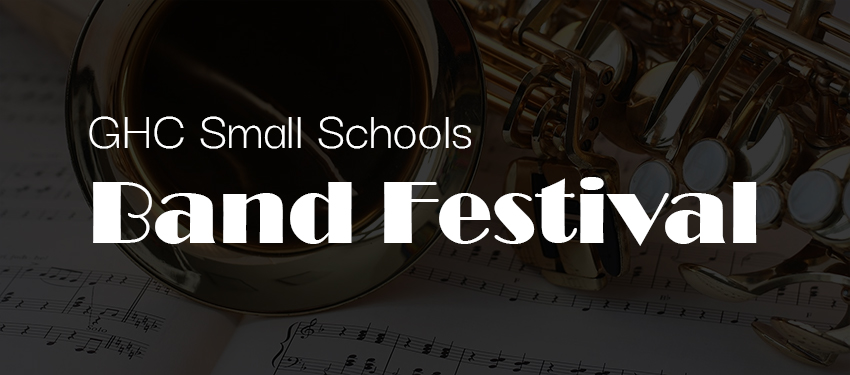 Small Schools Band Festival
Our 1st Annual GHC Small Schools Band Festival will be held Wednesday, November 20, 2019. It is held during the day, is free to audience and participants, and is an inspiring event featuring local area small school bands.
The bands performing will be North Beach High School, Ilwaco High School, Willapa Valley High School, Wishkah Valley High School, Raymond High School and Ocosta High School. Each band will perform individually and then join together for a mass band performance at the end of the festival.
Admission is Free
Event Dates:
Wednesday, November 20, 2019 9:00 am