Dan Johnson "Black History Month"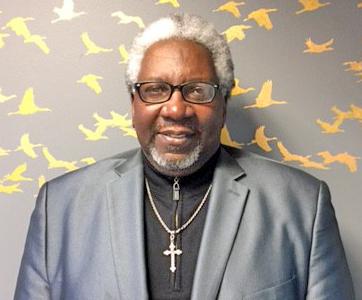 Event Date:
Wednesday, February 14, 2018 6:00 pm
Dan Johnson is the former Assistant Director of the Martin Luther King Jr. Memorial Center and an educator of more than 30 years in the Washington State community college system, currently serving as Dean of Student Life at South Seattle College. A veteran of the initial Cultural Pluralism efforts initiated by the community colleges in the early 90's, Johnson has noted that institutions continue to struggle with methods to attain their established diversity goals.
Grays Harbor College is committed to providing access and reasonable accommodation in its services, programs, and activities for individuals with disabilities. To request accommodations, contact Disability Support Services, Belén Chávez. Timeliness of the request directly affects the provision of service.