Intro to Homebrewing
Event Date:
Saturday, January 28, 2023

8:30 am

to

1:30 pm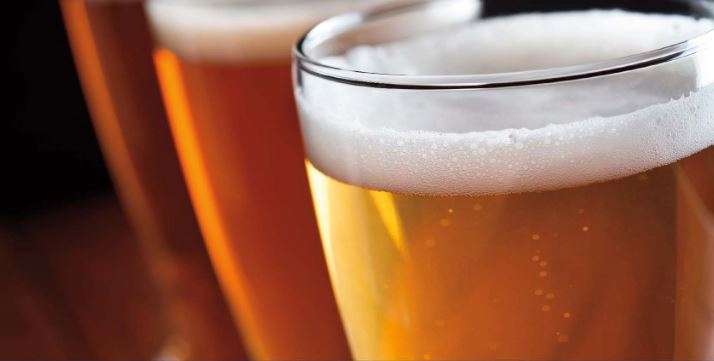 From Harvest to Table and Everything in Between
Learn the basics of homebrewing beer in the Intro to Homebrewing community education class, taught by Dr. Brad Baranowski and Hoquiam Brewing's head brewer Drew Grannemann.
This class provides the opportunity to see, smell, and taste the raw ingredients that go into making commercial-grade beer. You will be able to observe home brewery examples and get hands on experience brewing with state-of-the-art commercial equipment. Plus, you will have the chance to discuss methods, equipment options, and more so you can learn how to brew your favorite beer at home!
Space is limited to 20 participants. Participants must be 21 years of age or older at time of ticket purchase. Pre-registration is required. Payment, in full, is required at time of registration. Valid IDs are required at registration and at the door.
Tickets are $60 per participant and include a Hoquiam Brewing T-Shirt, Beer Tastings during class, class materials, & 50% off your first drink at Hoquiam Brewing immediately after class.
Ticket sales will be available until 5 pm the day before the class or until they are sold out. Refunds due to illness will be honored as long as they are requested 24 hours before the start of class. No refunds will be given to tickets purchased for anyone under the age of 21.
For questions please contact CE@ghc.edu
Grays Harbor College is committed to providing access and reasonable accommodation in its services, programs, and activities for individuals with disabilities. To request accommodations, contact AccessAbility Services by phone at 360-538-4099 or by email at accessibility@ghc.edu. Timeliness of the request directly affects the provision of service.