Summer Hours - Campus Closed on Fridays (except library)
Posted on: Jun, 3, 2018
The week of July 9th and ending the week of August 27th , the Aberdeen campus will be open for outside business Monday through Thursday, and closed for business on Fridays. The last Friday closure will be August 31st.
Normal operating hours for Summer will be M-Th, 7:30 a.m. to 5:00 p.m.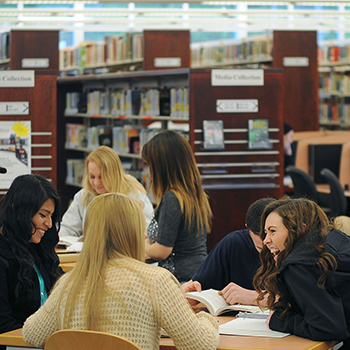 Exception: The library is open Fridays from 10-2 with a reference librarian and lab computers available.
Summer
library
hours are as follows:
Monday through Thursday: 8:00am – 4:30pm
Friday: 10:00am – 2:00pm
Saturday / Sunday: Closed
Grays Harbor College at the Riverview, Columbia, and Stafford Creek Corrections Center will operate according to the community and DOC needs for those centers. Summer hours for the centers will be announced before summer quarter.