Bus Passes and Routes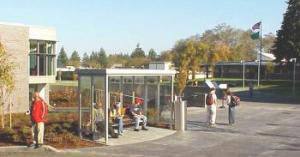 Students are encouraged to ride the bus to campus. GHC students can obtain a transit pass good for riding a Grays Harbor Transit (532-2770) or Pacific Transit (875-9415) bus to and from campus. The transit routes reach most residents of the college district and provide a convenient means of transportation.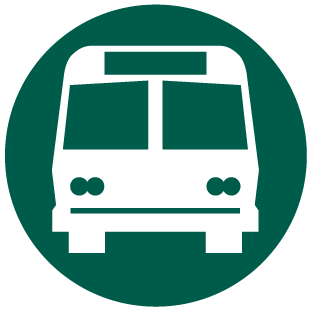 The cost of the pass is included in the comprehensive service fee. A replacement pass is $30.00 per quarter.
Community Education students can purchase a transit pass for $30.00 per quarter.
Transit passes are available at the GHC Cashier's Office in the Welcome Center.
Students must obtain a new pass each quarter.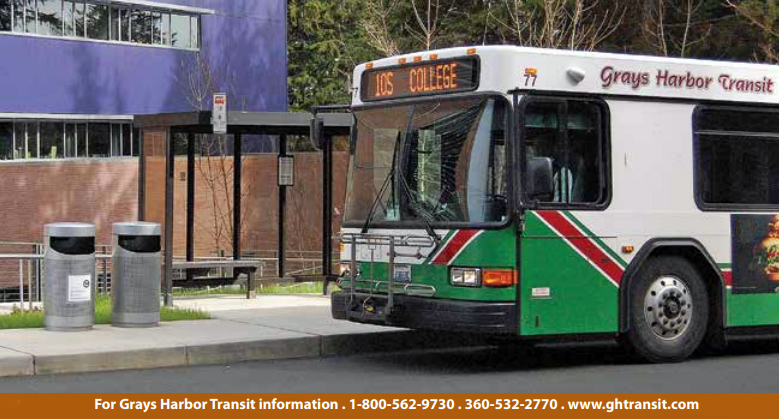 Route 10S arrives on the GHC Campus in Aberdeen every half hour.
Grays Harbor Transit serves all of Grays Harbor County with routes from Westport, Tokeland, Hoquiam, Lake Quinault, Montesano, Elma and beyond.

Route 32 arrives at the GHC Campus in Raymond 9 times per day.
View Route 13 Schedule (Raymond to GHC Aberdeen campus)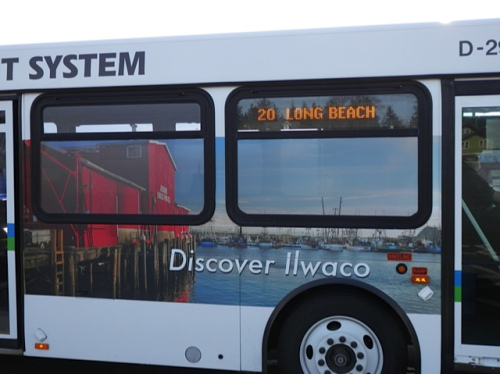 Route 20 arrives 100 yards from the GHC Campus in Ilwaco 12 times per day.
View Route 50 Schedule (Serving Ilwaco/Astoria to South Bend)
Reminder: The bus passes are to be used only for transportation to and from campus. If you have any questions, please call Student Services at 538-4066.