Child Care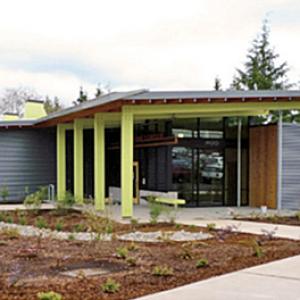 Childcare is offered on the campus of Grays Harbor College. This service is available to help students with finding care for their children to allow them to attend classes and do homework.
What Ages?
Children ages one month through 12 years may be enrolled in the childcare program on a full-time, part-time, or drop-in basis. Extended evening hours are also available.
Assistance with Childcare Fees
If you are a student at Grays Harbor College with a child(ren) enrolled at Licensed Childcare Facility and have a significant childcare need you may be eligible for some partial assistance. To apply for assistance, complete the Child Care Partial Assistance Grant application.
The Childcare Care Assistance Grant is now available to Grays Harbor College students for Winter quarter. Funds can be used for childcare while you are attending classes or if you are in need of childcare while you are studying. The childcare facility must be a licensed facility. The link for the application is https://smr.to/p67429.
Have Questions?
Contact Wunderland Childcare at Grays Harbor College at 360-538-4190.