Contact Us
Grays Harbor College has three campus locations that cover both Grays Harbor and Pacific Counties in Washington State.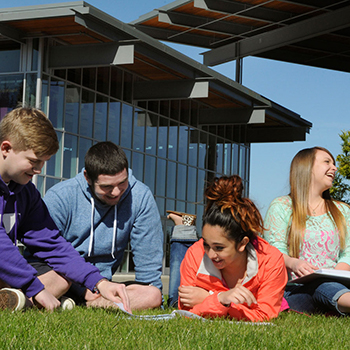 Main Campus
Located on a picturesque 120-acre site overlooking the town of Aberdeen and its seaport on the edge of the Pacific Ocean, Grays Harbor College offers a beautiful setting and challenging programs for learners of all ages and interests.
1620 Edward P. Smith Dr
Aberdeen, WA 98520
360-532-9020 or 800-562-4830
Fax: 360-538-4299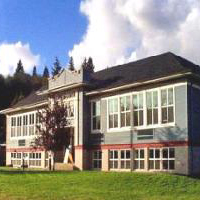 Riverview Education Center
This facility offers citizens of Pacific County a full range of college courses ranging from Running Start and Adult Basic Education to transfer and vocational/technical courses.
600 Washington St.
Raymond, WA 98577
360-538-4023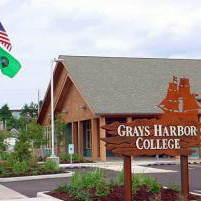 Columbia Education Center
Grays Harbor College offers credit, self-support, and senior education courses in South Pacific County. For information about courses, get in touch with us today!
208 Advent Ave S.E.
Ilwaco, WA 98624
360-538-2539