Columbia Education Center (Ilwaco)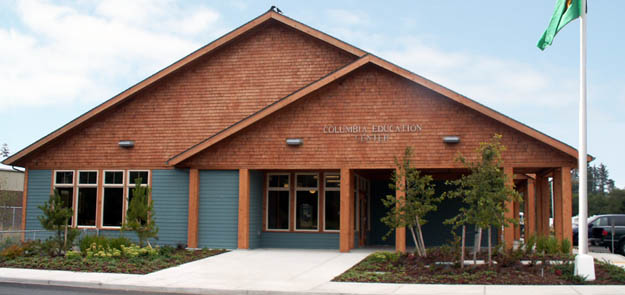 Columbia Education Center - Serving South Pacific County!
Grays Harbor College offers credit, self-support, and senior education courses in South Pacific County. Student support staff are available to provide academic advising, placement testing, and assist with online courses, computer questions and general academic course needs.
Lifelong Learning
Come join us as we explore the arts, history, languages, dance and many other topics! It's a great way to meet new people and energize your mind. Best of all, there are no tests – only the pleasure of learning and exploring!
Pacific Transit Route 20 arrives 100 yards from GHC's Columbia Center 12 times per day.

View Route 50 Schedule (Serving Ilwaco/Astoria to South Bend)