Pre-College and Basic Skills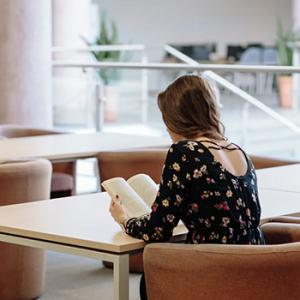 Students come to college with various levels of knowledge and skills in reading, writing, and math and different previous educational experiences. Our transitions program classes are designed to help students start on a pathway to a college degree or employment by improving the fundamental knowledge necessary to be successful in the college coursework required to meet their academic goals.
Before students enroll for classes, they must attend an orientation that is designed to match the student's current skills with courses that will challenge the student while allowing for success.
The Transitions Program at GHC offers students: