EDventures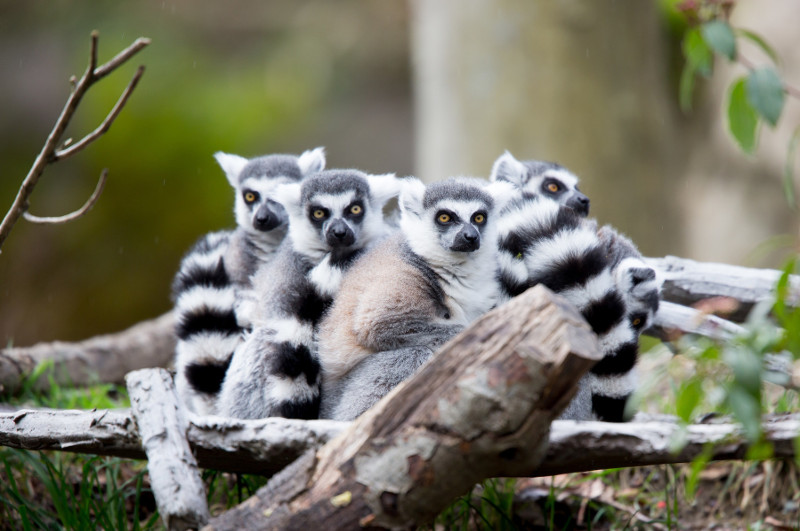 Travel with us! Explore the arts, history, culture and natural wonders in Grays Harbor County, Pacific County and other surrounding areas! Our EDventures can be day trips or overnight trips and include transportation, admission fees, guided tours and snacks. Some of our EDventures even include lunch!
Upcoming EDventures & Dates
For more information, or to register for one of our classes or EDventures, please contact Chelcie Bailey at Chelcie.bailey@ghc.edu or 360-538-4088.