EDventures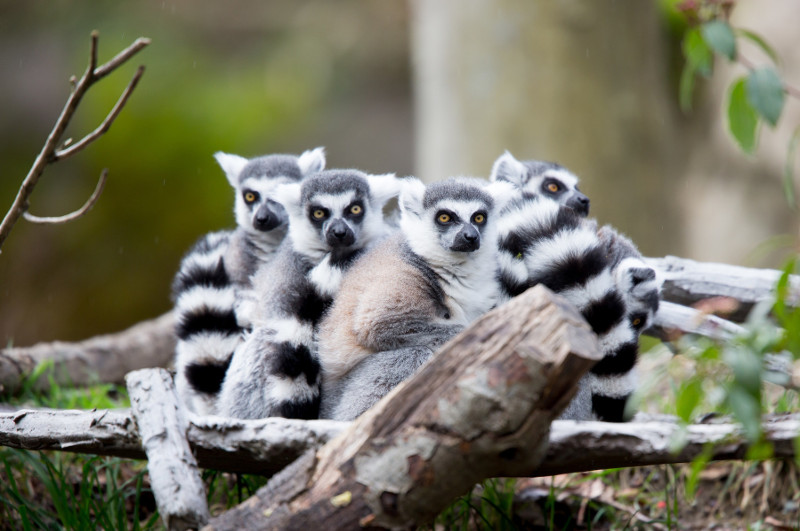 Travel with us! Explore the arts, history, culture and natural wonders in Grays Harbor County, Pacific County and other surrounding areas! Our EDventures can be day trips or overnight trips and include transportation, admission fees, guided tours and snacks. Some of our EDventures even include lunch!
Spring EDventures & Dates
Tillicum

Village: Saturday, April

14th
Astoria Warrenton Crab, Seafood, and Wine Festival: Saturday, April 28th
Quinault Rainforest: Saturday May 12th
Rainiers Game Night: Saturday, May 19th (Cancelled)
Museum of Flight Tour: Saturday, June 2nd

Garlic Festival & Museum Tours: S

aturday, June

16th

Tornowland

EDventure

: Saturday, Jun

e

30th
Proposed Summer EDventures & Dates
July 8th (Sunday) Lady Washington Sail & Dinner: Aberdeen, (4:00pm-8:30pm)

July 15th (Sunday) Seattle WA, Lake Union Cruise & MOHAI tour. (8:00am-6:00pm)

July 21st Sequim WA, Sequim Lavender Festival. (7:30am-6:00pm)

July 29th Mama Mia Raymond pickup. (12:30pm-5:00pm)

August 4th Power Paddle Celebration Puyallup, WA. (8:30am-5:00pm) (Cancelled)

August 25th Mount Rainer Excursion. (7:30am-6:00pm)
For more information, or to register for one of our classes or EDventures, please check out our full course listing or contact Chelcie Bailey at Chelcie.bailey@ghc.edu or 360-538-4088.