Types of Financial Aid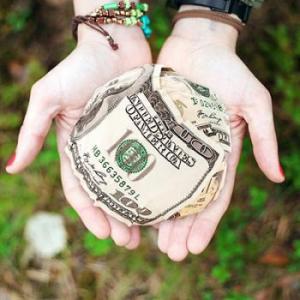 Financial Aid can come in many different forms including Grants, Loans, Scholarships, or Student Employment.
Federal, state and institutional grants for undergraduate students provide financial aid funding that does not need to be repaid.
Loans, unlike grants or work-study, are money that must be repaid, with interest.
Grays Harbor College offers a variety of scholarships generously donated by various organizations and individuals in the community through the Grays Harbor College Foundation.
The Financial Aid Office, in conjunction with Job Placement services, administers the GHC on-campus and off-campus work programs. Work-Study employment is meant to be a productive experience for everyone involved: the student, the employer, and the institution as well as the community.