Grays Harbor College Foundation
Since 1963, the GHC Foundation has been here to "increase opportunities for deserving students to realize their educational goals by offering scholarship assistance and strong support of the academic environment of the college."
Through our fundraising efforts that include business partnerships, the Annual Mystery Getaway, major gifts, estates, alumni and employee giving, the GHC Foundation builds relationships with individuals, businesses, and non-profit organizations to ensure students achieve their educational goals and that Grays Harbor College can fulfill its mission of providing meaningful education and cultural enrichment through academic transfer, workforce preparation, basic skills, and service to community.
NEWS
12th Annual Mystery Getaway
Step right up and get your tickets to the GHC Foundation's 12th Annual Mystery Getaway!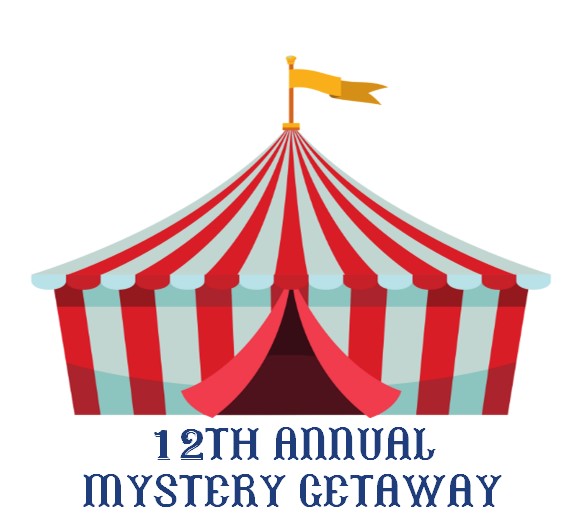 David Waller Art
BLOW OUT SALE!
Purchase David Waller Artwork at half price and support book scholarships for GHC students! *Prices shown on website are already reduced.*
David M. Waller was a well-known artist in Grays Harbor and throughout the Northwest Region. His reputation as one of the foremost Northwest artists has been built upon his marine scenes and those depicting the North Coast idiom.
In 2017, David's family contributed various prints of his artwork to the Grays Harbor College Foundation, with proceeds going to the David Waller Book Scholarship.
Purchase David Waller Artwork Here