Scholarships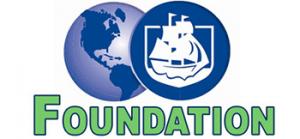 Grays Harbor College offers a variety of scholarships generously donated by various organizations and individuals in the community through the Grays Harbor College Foundation.
Available Scholarships
The GHC Foundation offers a wide selection of scholarships. Some scholarships have donor specific criteria. For more information and a complete list of available scholarships, please visit the Foundation website.
Applying for Scholarships
Applications for scholarships are generally available during winter quarter for the following academic year. Recipients are chosen by the Committee on Scholarships. The Committee on Scholarships will award scholarships to the best qualified candidates according to the criteria listed. Students should therefore not apply for specific scholarships but to the program as a whole. Any scholarships that are renewable require certain criteria be met such as grade-point average in order to receive the second year installment.