Campus Alerts
GHC Alerts allows registered users – including Grays Harbor College students, faculty and staff – to receive emergency alerts on their cell phones or other mobile devices during a campus emergency. GHC Alert messages will be sent only during critical situations*. The system will not be used to distribute advertising or other unsolicited content.
*Optional Alert: Cancelled Classes: Registered users may also choose to be notified of non-emergency campus closures and daily class cancelations. These notifications will be sent only to those users who specifically request them. Users can opt-out of receiving these non-emergency notices at any time.
While GHC Alerts is a free service offered by Grays Harbor College, you may be charged a standard text messaging fee by your service provider.
"WeatherCam" -Lot F, GHC Main Campus- Aberdeen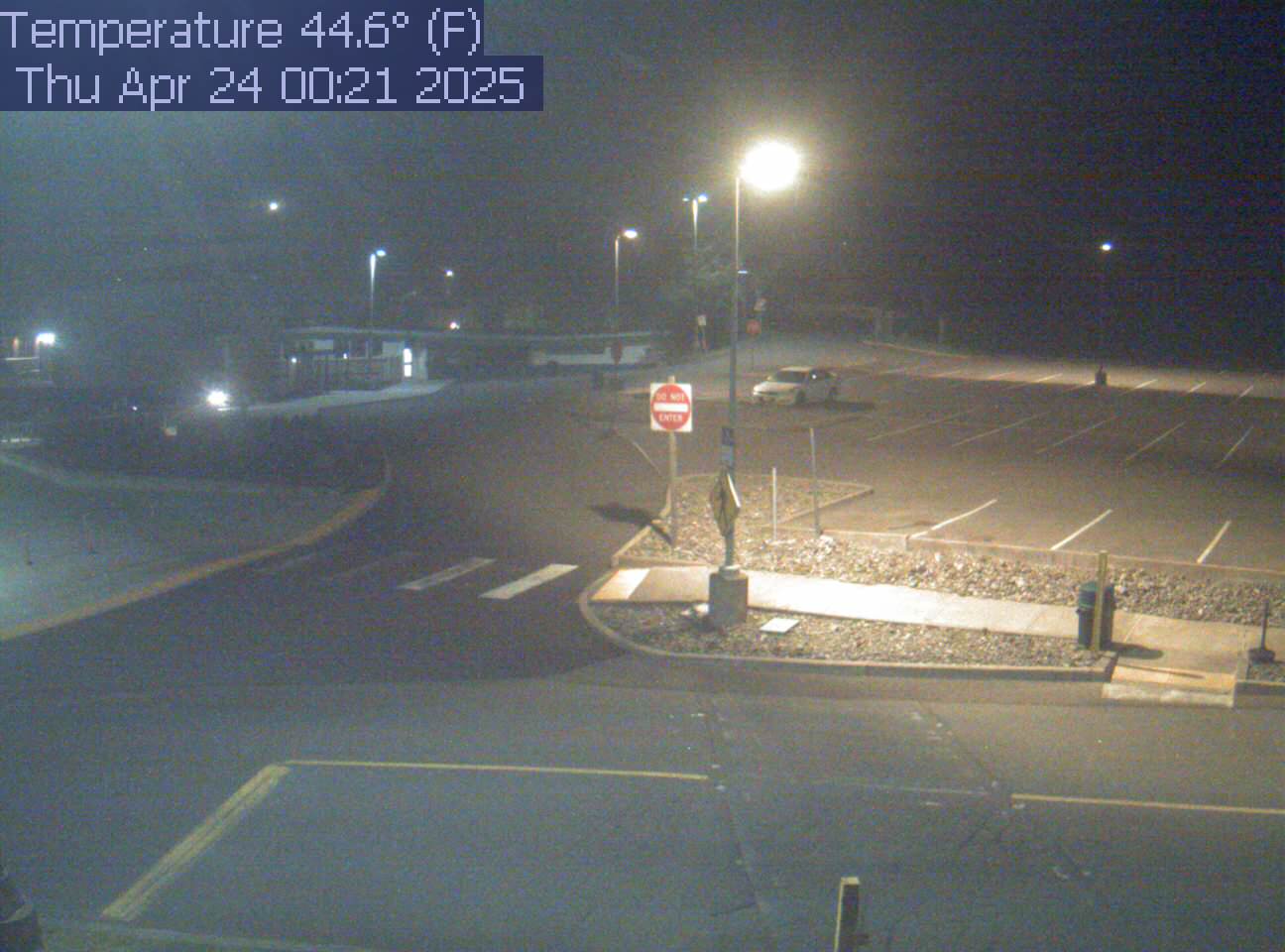 -20 , -30 , -40 , -50 , -60 , -70 , -80 , -90
Announcements: School & Road Closures/Delays