ctcLink for Students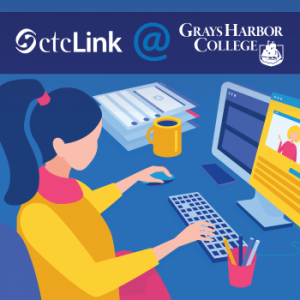 Log in to ctcLink
Once you have activated your account, you can access the ctcLink Dashboard and log in.
Activating Your ctcLink Account
How to Activate Your Account (watch video) - Use this Quick Guide to learn how to activate your ctcLink account. There are also numerous other how-to and quick guides on our Training and Quick Guides page that can help you become more familiar with the things you can do in the new student portal, ctcLink.
Additional support options including a self-paced Canvas Course and virtual help sessions are available on our ctcLink Support for Students page.
ctcLink Outages
Periodically, there are scheduled outages of ctcLink. To make sure you are aware of the scheduled outages, visit the ctcLink Scheduled Outages page.