TRIO Programs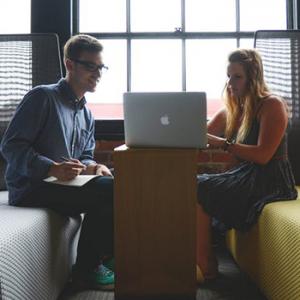 TRIO is a federally funded program that works with 280 students each year. This gives the TRIO staff the time to get to know you and find out how we can help. The most important thing that TRIO does is Process Education, teaching students how to be successful in the college environment. There are many excellent faculty here who teach specific academic material, but TRIO teaches students how to make it through college!
The TRIO Educational Opportunity Center (EOC) is a federally-funded program that serves under-represented, low-income and/or first-generation individuals either enrolled in a post-secondary institution for the first time, have decided to return to high school or a post-secondary institution. TRIO EOC aids students who are new or unfamiliar with the college system.
The TRIO Upward Bound Programs (UB) is a federally-funded program that serves first-generation and low-income high school schools. UB at Grays Harbor College is contracted with the following schools: Hoquiam, Ocosta and Raymond High School.