Campus Resources
There are many resources for students on the campuses of Grays Harbor College including the John Spellman Library, the GHC Bookstore, computer labs, child care, and more.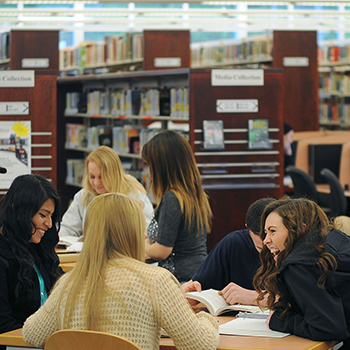 The John Spellman Library is located on the main campus in Aberdeen. Many resources are available in the Library such as books, newspapers, and magazines. You can even check out a laptop for use during the quarter!
Visit the library today to access resources to help you succeed at GHC!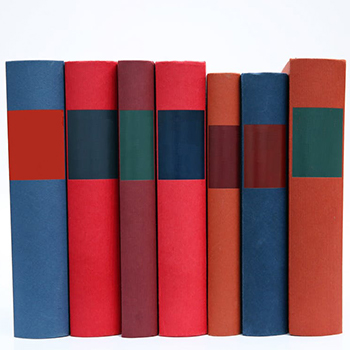 The GHC Bookstore is the place to go to get your books for classes, replenish your school supplies, get your GHC apparel, or even get a quick snack between classes.
Visit the bookstore today!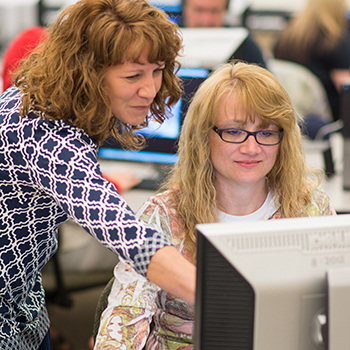 This computer lab is available to all students. A Lab Assistant (student worker) or the Lab Manager may be able to help with computer related coursework.
If you are in need of assistance or just need to use a computer to complete an assignment, visit the computer lab today!
Other Resources