Tuition and Fees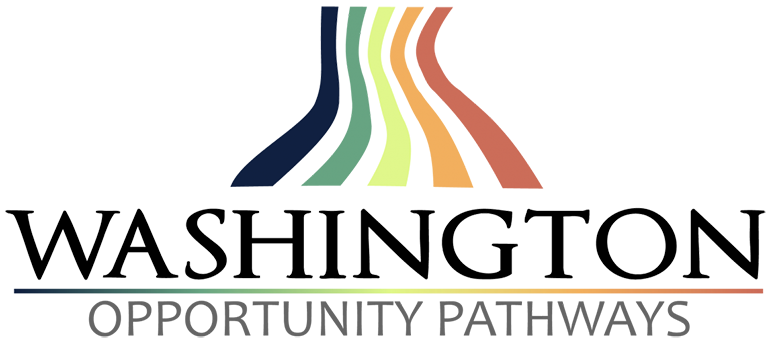 The average cost to educate a resident full-time community or technical college student for the 2018-19 academic year is $8,640. Students pay an average of $3,192 in tuition toward this cost. The remaining $5,448 is an "opportunity pathway" provided by the State and is funded by state taxes and other sources. The amounts shown are averages for a full-time, resident student. The actual tuition a student pays will vary due to credit load, residency status and other factors.
The Tuition and Fee, Waiver, and Fine Schedule is published for information purposes only. Every possible effort has been made to insure accuracy. However, Grays Harbor College reserves the right to change regulations regarding admission, instruction, graduation and any other matters affecting the student. It also reserves the right to withdraw courses and to change fees. Students must take the responsibility for being aware of any changes in provisions and requirements that could affect them.
Tuition Due Dates
2019-2020
Summer - May 31st
Fall - August 30th
Tuition Payment
Students are required to pay tuition and fees in full by the designated date.
Excess Credit Surcharge Exceptions For Students Enrolled in Vocational Programs
If the student's schedule includes ONLY required courses and the total number of credits scheduled exceeds 18, there is no excess credit surcharge.
If the student's schedule includes any elective courses and the total number of scheduled credits exceeds 18, there is an excess credit fee penalty for the number of credits in excess of 18.
Students must pay surcharges for developmental and prerequisite courses not required in the official program curriculum, if the total credits enrolled exceeds 18.
Failure to Meet Financial Obligations
Failure to make payment on any outstanding balance may result in your account being referred to an outside collection agency. You will be responsible for all collection and legal fees per Washington State Law. Release of academic transcripts, degrees and certificates will be withheld and future registrations may also be blocked.
If a student questions the accuracy of the claimed indebtedness, an informal hearing from the department administrator may be requested.
Refund Policy
Students requesting refunds must obtain either a total withdrawal form from the Student Support Center or an add/drop form (for partial withdrawal) from the Admissions and Records Office. The date the student submits the completed form to the Records Office is the official date of withdrawal and is the date used in determining the rate at which refunds will be made. Students who leave the college without completing the official withdrawal procedure forfeit all claims for refunds and for credit in courses.
The complete refund policy can be found under "Refunds, Student Tuition and Fees" in the Grays Harbor College Board Policies and Administrative Procedures.