Art Galleries

Along with an annual Fall Gala, the John Spellman Library is honored to host college art shows, high school art shows, quilt shows, and other features showcasing the best of Grays Harbor artists.
Visit us in the 1500 Building (John Spellman Library).
---
Current Show
Visit the Library gallery if you need a breath of fresh air and some vivid colors during these gloomy days. Work by Grayland artist Eric Faramus is on display until mid-February.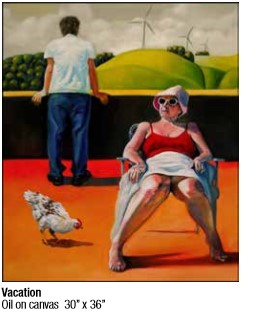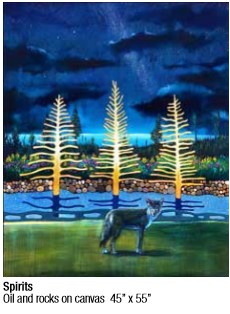 ---
Past Shows
We are currently in the process of moving images from our past art shows into Flickr.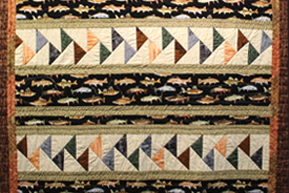 Sponsored by the John Spellman Library.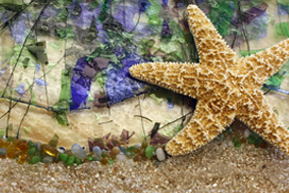 A non-profit fundraiser for art education in the South Beach area.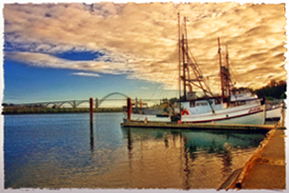 Featuring 2D and 3D artworks of the North Beach Artists Guild.