Safety and Security
The Grays Harbor College Campus Security Department is committed in providing a safe and secure environment for all students, staff and visitors by establishing a peaceful learning atmosphere where all people can attend safely and without fear. We strive to provide the college community with outstanding customer service while balancing the enforcement of the policies and procedures that we are charged to uphold.
The Campus Safety and Security Office is located in the 100 Building, room 117 and can be contacted at (360) 538-4120, (360) 310-6814 or at lance.james@ghc.edu
The Safety and Security Coordinator has the authority to ask persons for identification and to determine whether individuals have lawful business on campus, but does not have arrest power. Criminal incidents are referred to law enforcement agencies, which have jurisdiction on the main campus and at off campus sites.
Parking Enforcement
All vehicles (including motorcycles) utilizing the college parking lots (paved or gravel) must display a valid GHC parking permit which may be obtained at the Cashier's Window in the HUB or appropriate Education Center Office. The cost for the parking permits is part of the student's comprehensive fee. If a second vehicle permit is needed, the annual fee is $5.00 for that vehicle. More information about parking.
Reporting an Incident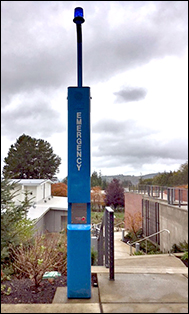 Call 911 for an Emergency!
Campus emergency phones are located outside the Schermer Building, at the top of the stairs leading to the upper parking lot, and at the base of those stairs next to the Gym.
Call (360) 532-9020 for GHC Switchboard. The switchboard has direct radio communications to the Safety and Security Coordinator and Campus Operation Staff.
For off campus sites, reports can be made to the Community Education Center Coordinator.
For more information regarding emergencies please view our Emergency Procedures.
​Contact
(360) 538-4120, or x4120 from a campus phone, (360) 310-6814 or at ljames@ghc.edu .
​Hours
Office hours are 8:00 a.m - 4:30 p.m. Monday-Friday
​Location
The campus security office is located in the HUB, room 117.
GHC has established a notification system that is capable of sending text (also known as SMS) and e-mail messages in the event of a campus-wide emergency or health and safety concern.
"WeatherCam" - Upper Parking Lot, GHC Main Campus- Aberdeen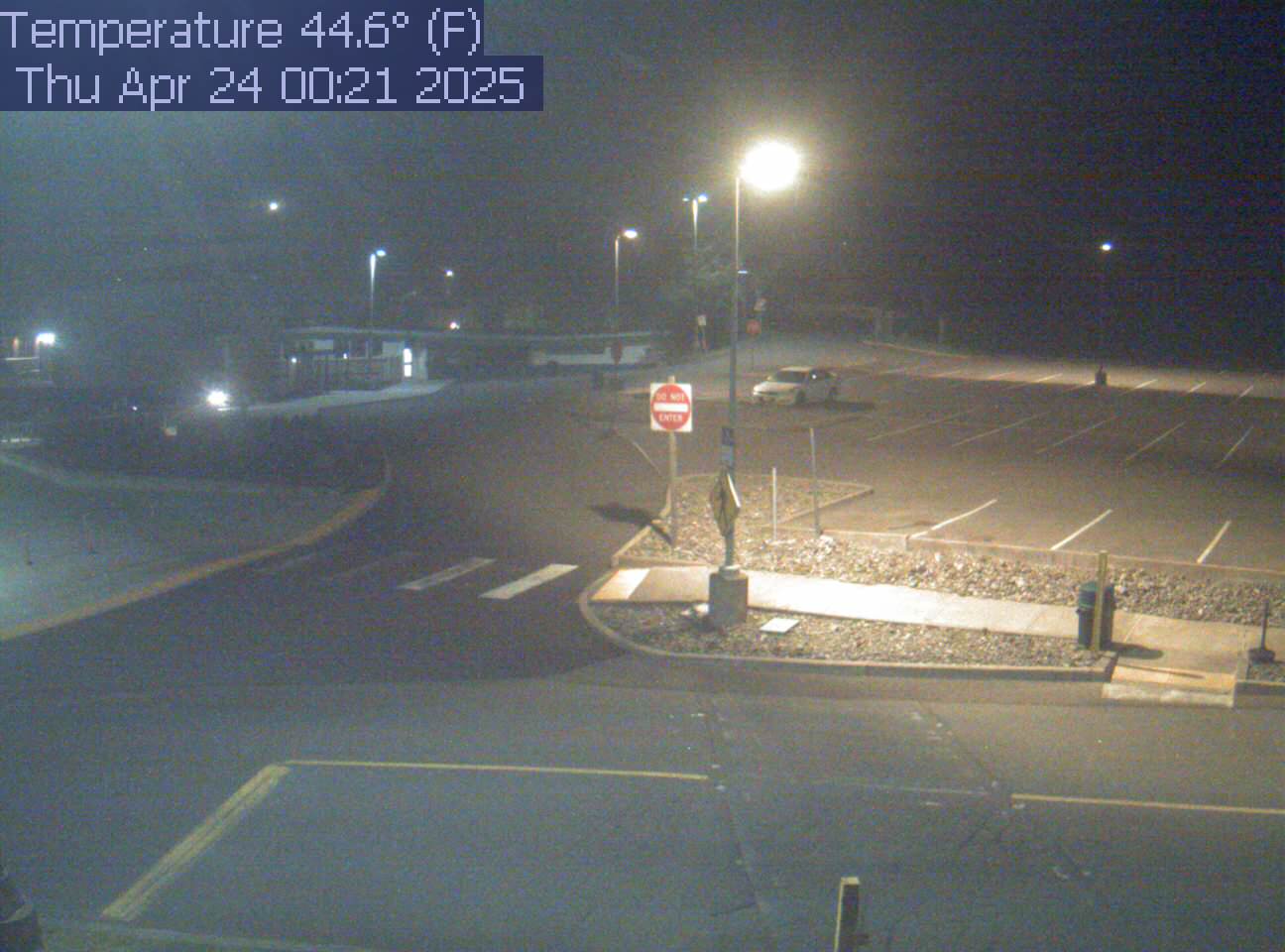 -20 , -30 , -40 , -50 , -60 , -70 , -80 , -90
Announcements: School & Road Closures/Delays