Apply to GHC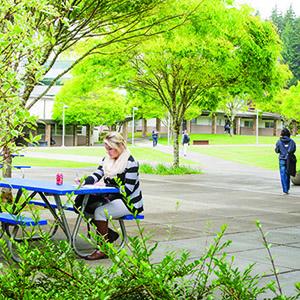 We are glad you decided to join us to pursue your educational goals. To become a student at GHC, you will need to complete the following steps.
Whether you are a new, returning, transfer, or international student, your first step to attending college at GHC is to get admitted.
Once you've been admitted, you will need to take a placement test. Placement test scores are used to determine whether a student can enroll in college level courses or whether pre-college classes must be taken first. We strongly encourage you to review and prepare for the test so your placement can be as accurate as possible, potentially saving you time and money.
New students meet with an entry advisor as part of the enrollment process. Students are then given a designated academic advisor who works with them for future quarters. An advisor helps students select courses appropriate to their career goals and provides answers to academic questions.
Have Questions?
You can call us at 360-532-9020. We can also be reached by email at enrollment@ghc.edu.