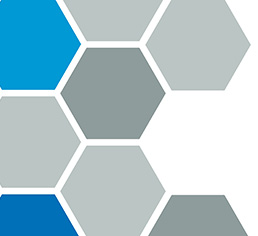 About/Contact
Esports is organized, competitive, online video gaming. When properly implemented in schools, esports allows students and educators to redefine athletic culture, promote physical and mental health, diversify opportunities for student participation, increase career and collegiate scholarship opportunities, and honor the importance of play.
In addition to these five main tenets of a responsible esports program, esports expands the soft skills sought by future employers and increase the likelihood of student matriculation due to engagement in extracurricular activities.
Grays Harbor College Esports is committed to competition. We're also firmly on the side of accessible, non-toxic, good sporting behavior. Our esports athletes participate in and help us build a culture of professionalism, teamwork, and integrity.