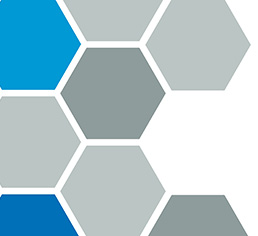 The Arena
The Esports Arena at GHC is located in room 2312 on the third floor of the Manspeaker Instructional Building (building 2000, main campus, Aberdeen).
Thanks to the Associated Students of Grays Harbor College (ASGHC) and our sponsors, our arena features 12 top-of-the-line MSI Trident computers, Logitech gaming gear, and gaming chairs. In addition to the PCs, we have a central Nintendo station featuring two Switches, network connectivity, and dual-displays - including a 65" LG UHD TV display for spectators. The arena also houses our dedicated broadcast production and VOD review station.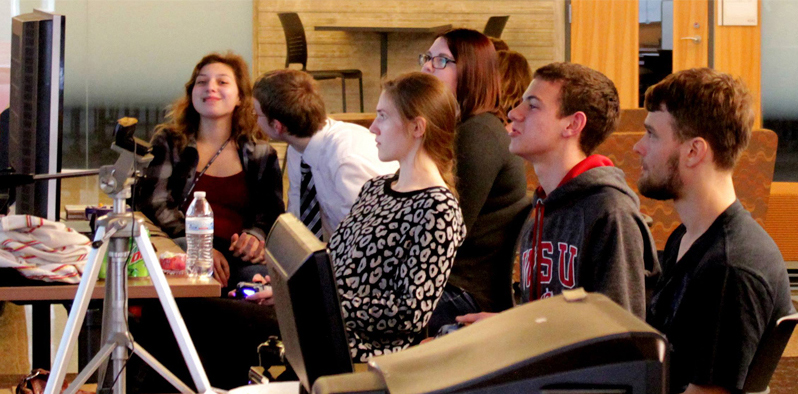 ---
Gaming Computers
MSI Trident A Plus 9SD Gaming Stations
Intel Core i7 9700F Processor

16GB 2666MHz RAM

NVIDIA GeForce RTX 2070 SUPER

1TB SSD
Optix MAG27QR Monitors
27" 2560 x 1440 WQHD

VA Panel with 1ms Response

165Hz refresh via D-port / 144Hz via HDMI
Sades A60 USB headsets
Logitech keyboard
Logitech mice
Sony DS4 controllers (multiple colors)
Microsoft Xbox One controllers (multiple colors)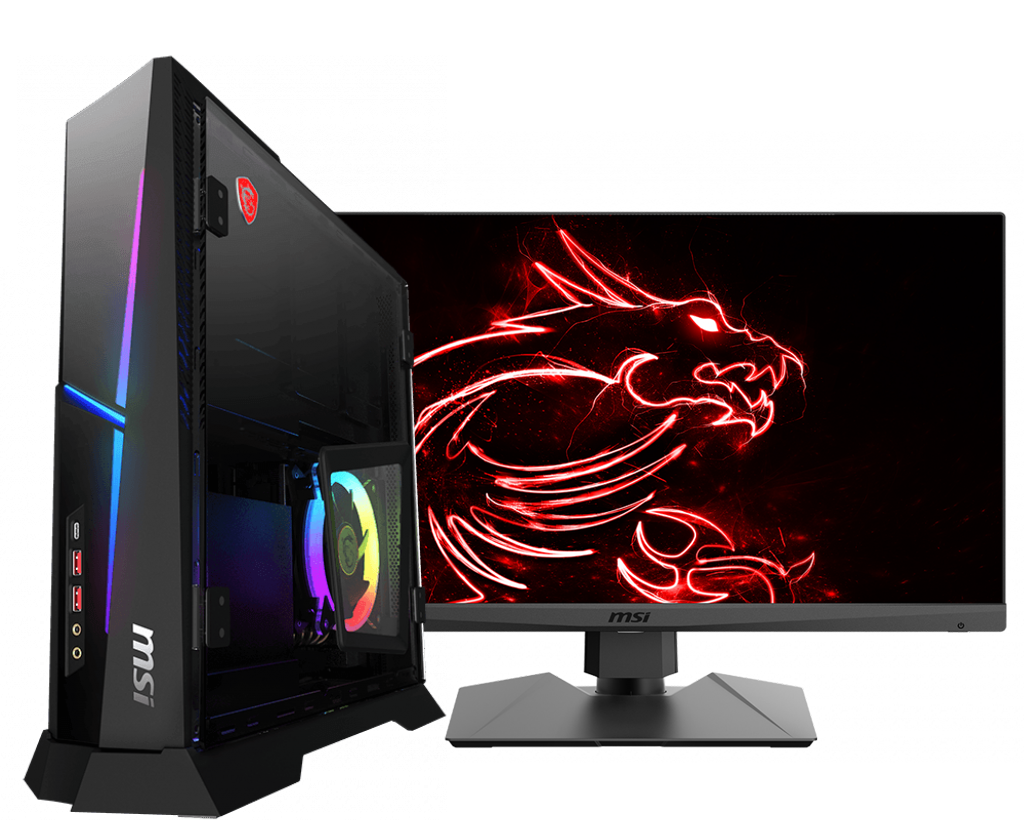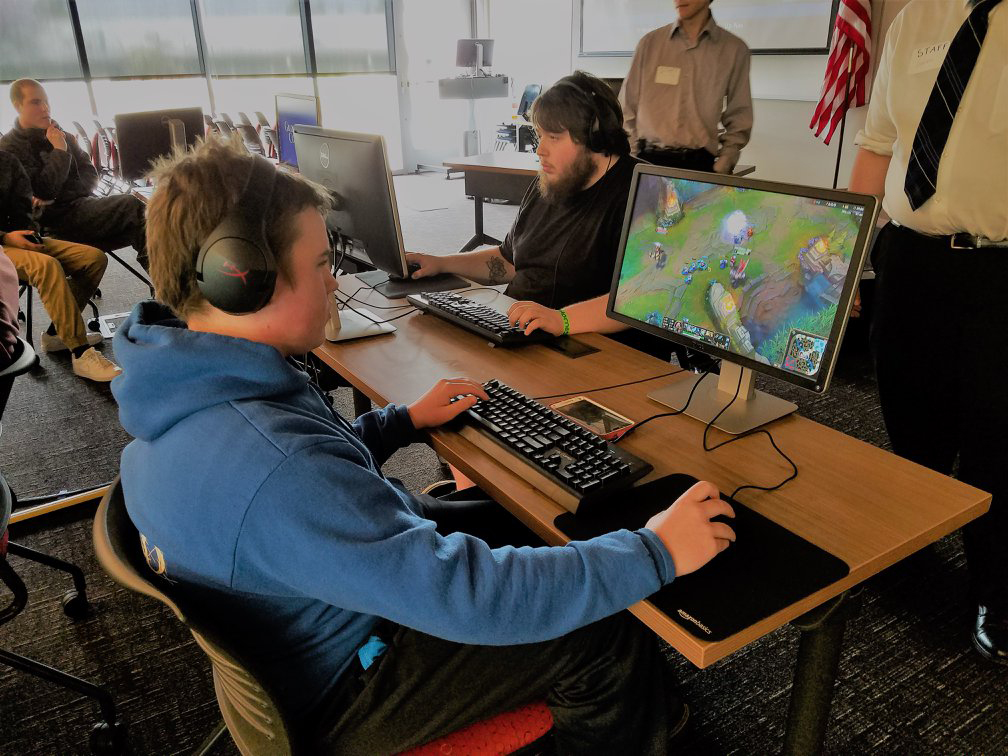 ---
Nintendo Station
2 Nintendo Switch consoles

2 ethernet adapters for LAN play

2 Nintendo GameCube ports

4 NIntendo GameCube controllers

2 Nintendo Pro Controllers

2 BenQ hi-refresh 60hz monitors

2 65" LG UHD flat screen wall mounted TVs
Broadcast / VOD Review Station & Features
Cyberpower PC
Intel Core i9 Processor

48GB RAM

NVIDIA GeForce RTX 2070 SUPER graphics adapter
---
Conduct
We welcome and respect gamers of all types, from all places and backgrounds.
Harassment based on any aspect of a person's identity will not be tolerated.
No toxicity allowed. Behaviors that create an intolerable environment such as bullying, threats of violence, stalking, or other forms of intimidation will not be tolerated.

No cheating, gambling, pornography, or illegal activity allowed.

If you see something, say something.
Arena Rules
Food and open drink containers are not permitted near the computers or on desks.

Do not plug in personal peripherals or USB devices without permission from arena staff.