Get Help With Classes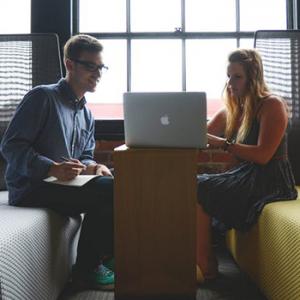 Grays Harbor College offers tutoring and writing assistance to students through the Learning Center and the Writing Center.
The GHC Learning Center works in collaboration with faculty to provide learning support, enabling GHC students to become effective independent learners who meet their academic goals.
The Writing Center is a space for all Grays Harbor College students to work on their writing assignments and receive coaching and guidance from experienced tutors.
TRiO provides all sorts of assistance to students who are new or unfamiliar with the college system. Our activities are designed to increase students' academic success at the college and assist in transfer to four-year schools.
Other Resources and Services for Students