Transition Programs: Orientation, Advising, and Registration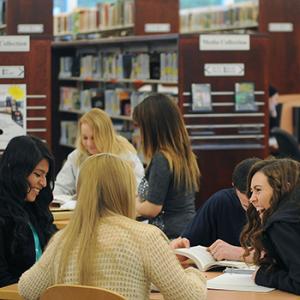 Transition Programs Orientation is an opportunity for new students to find out about campus resources, assess skills, register for classes, and learn to be successful during your time at Grays Harbor College.
Do I Need to Attend?
You will need to attend if you are a student with one of the following goals:
You want to earn a high school diploma or GED.
You want to improve your reading, writing or math skills before you take college level classes.
You want to learn English.
You are a returning Transition student who has not taken classes in 6 months.
Assessment, Advising and Registration
All students will complete two online skill assessments.
Results of your assessment will be interpreted and educational goals will be discussed.
You will be enrolled in classes appropriate for your academic goals.
If your goal is a high school diploma, please try and bring a copy of your high school transcript with you to orientation.
Note: If you are between the ages of 16-18, you must bring a completed High School Release form signed by a school official of the district in which you live.
To Get Started, Contact Us
Phone: 360-538-4167
Text: 360-523-2575
Email: transitions@ghc.edu
Visit In Person: Room 2218, Manspeaker 2000 building, 2nd floor, Aberdeen campus.