Accounting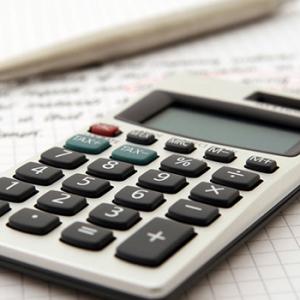 Our program in Accounting provides students with the basic skills and knowledge to compete for entry-level accounting positions in private industry, state, and local government, and public accounting firms.
Bookkeeping, accounting, and payroll clerks are employed in many industries, including firms that provide accounting, tax preparation, bookkeeping, and payroll services; federal, state, and local governments; and schools. Additionally, an accounting degree serves as an excellent springboard for careers in business, business management, business consulting, business information systems and for advanced degrees in accounting and business.
Career Information
Some of the typical employment opportunities for graduates of these programs include:
Accounts payable clerk
Accounts receivable clerk
Payroll clerk
Bookkeeper
Accounting technician
Income tax preparer
"The accounting program at GHC provided enormous value to my life both professionally and personally. The coursework gave me not only the skill set necessary to transfer to a 4-year college but also supplied me with the firm foundation in accounting and business necessary to succeed in a competitive workforce. Even more importantly, the instructors and staff at GHC genuinely care about the students and provide a supportive, learning environment.
Dawn Coyne
GHC Class of 2011
B.S. Accounting, Western Governor's University