Diesel Technology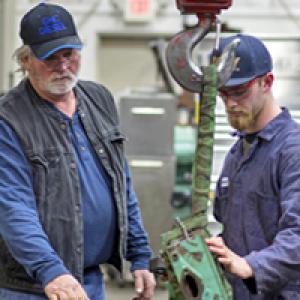 The Diesel Technology program at Grays Harbor College prepares students for a career working as a diesel-powered equipment mechanic on trucks, construction equipment, buses, farm equipment, and some marine engines. Training is geared to provide the basic skills, knowledge, and professional attitude required to eventually become a journey-level diesel mechanic. Appropriate work habits and work ethic are highly emphasized. The Associate of Technology degree now includes training and testing for a Class A CDL license.
Employment Resources
Career Examples
Master Heavy-Duty Truck Technician
Journey-Level Diesel Mechanic
Bus Mechanic
Shop Supervisor
Service Manager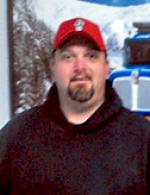 "In 2006 I made a decision that changed my life. I was 34 years old, on unemployment and had relocated back to the harbor to be closer to my family. I made the decision to go back to college, and I chose to attend GHC. That decision took my life in a direction I didn't expect.
After completing 2 years in the Diesel program I was able to gain employment at Kenworth Northwest and now have been with the company for 7 years and have been the service manager for 3 of those 7 years.
The support from the experienced instructors at GHC in the Diesel program and throughout the college helped me make my life and the life of my family stable and successful."
Eric White