Art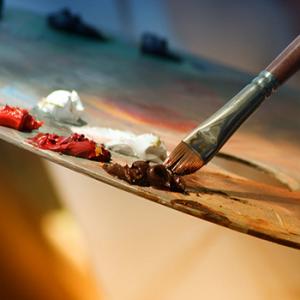 Use your imagination to connect with the world around you. The Grays Harbor College Art program is taught by instructors that offer tutelage in art using state-of-the-art classrooms. GHC offers art classes that include perspective, landscape, human figure drawing, painting, and the visual principles essential to graphic design and the aspects of web design and desktop publishing.
Career Information
Grays Harbor College offers Art and Design courses that can lead to transfer programs and career paths related to fields including:
Advertising
Animation
Architecture
Art History
Art Direction
Art Therapy
Art Consultation
Book Illustration
Broadcast media production
Cartooning
Display Design
Education
Fashion Design
Fashion Design
Fashion Illustration
Film Editing
Furniture Design
Game Design

Animation Fundamentals
Chapter Design
Game Texture Design
Level Design
Story Boarding
Graphic Arts Pre-Press
Graphic Design
Graphic Lay-out
Industrial Design
Interior Design
Jewelry Design
Landscape Architecture
Medical/Scientific Illustration
Model Making
Motion Picture Photography
Painting
Photojournalism
Sculpture: design and fabrication
Set Design
Sign production
Tattoo Design
Textile Design
Theater Tech
Videography
Web Design
Transfer Schools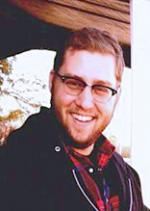 "At GHC I was able to prepare for transferring to a four year college as an art major. With my AA Degree I had the ability to begin studying exactly what I wanted to when I transferred - GHC has amazing professors and instructors that are committed to providing students with a well-rounded and fulfilling education, and preparing them for further education."
Dominic Senibaldi
Shadle Park High School High School Class of 2002. Grays Harbor College Class of 2007.
Transferred to Western Washington University. Went on to receive MFA at Herron school of Art and Design. Employed as an Adjunct Professor of Art.