Environmental Studies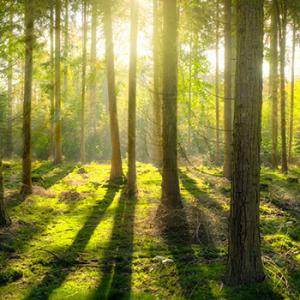 Environmental Studies combines courses in the natural sciences, social sciences, and humanities to provide students with an understanding of how people interact with and affect the environment. Students who earn a bachelor's degree in Environmental Studies often work for government agencies, where they analyze policy recommendations.
Environmental Studies, which is for non-scientists, should not be confused with Environmental Science, which is for scientists. Unfortunately, there is confusion about the titles of the two programs at some four-year colleges and universities. Students need to carefully consider which program they wish to pursue and to which four-year college or university they plan to transfer, because degree requirements are highly variable.
Students planning to transfer to a four-year college or university in Washington state to earn a bachelor's degree in Environmental Studies should earn an Associate in Arts degree at GHC. During their time at GHC, students should contact the college or university to which they plan to transfer as early as possible, because degree requirements vary and sometimes change. An academic advisor will help each student select GHC courses that will meet degree requirements at GHC and at transfer institutions.
Transfer Schools