Physics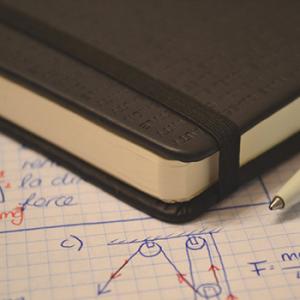 Physics is the oldest and most fundamental of the physical sciences involving the study of the physical environment and the behavior and interaction of objects within the universe. Physics majors are highly valued for their analytic problem solving skills and find employment in a variety of fields.
Career Information
In addition to the traditional fields of teaching and government or industrial research, physicists find employment in such disparate fields as engineering, finance, and patent law.
Transfer Schools
Advising Information
Physics majors will want to complete the Associate in Science Track 2 with a specialization in physics as described on pages 45 – 47 of the college's general catalog.