Guest Speaker - Helen Thayer
Event Date:
Wednesday, May 16, 2018 10:00 am
Location:
Schermer Building, Room 4134
Admission will be collected at the door: $5 per person (no charge for GHC faculty, staff, or students).
Helen was the first woman to travel alone to the Magnetic North Pole without dog sled, snowmobile, resupply or support, first woman to walk 4,000 miles across the Sahara from Morocco to the Nile River, has climbed some of the world's highest mountains, kayaked 2,200 miles of the Amazon River, and is a bestselling author. You will be inspired by her message that all great triumphs are realized by total commitment to a goal, planning for success, and determination to reach the top.
Her website is http://www.helenthayer.com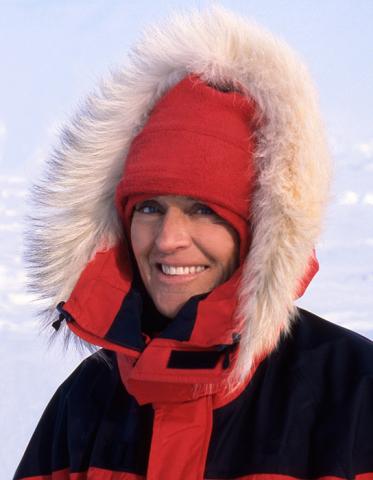 Grays Harbor College is committed to providing access and reasonable accommodation in its services, programs, and activities for individuals with disabilities. To request accommodations, contact Disability Support Services, Belén Chávez. Timeliness of the request directly affects the provision of service.