Automotive Technology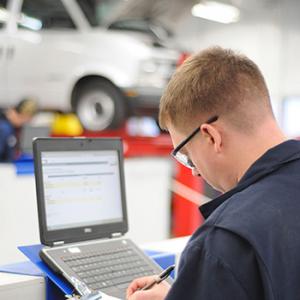 GHC's automotive technology program provides foundational skills in automotive diagnostics and repair. Appropriate work habits and work ethic are highly emphasized. We offer an associate degree in automotive technology, several certificates, and ASE certification testing. The program is accredited by NATEF as a Master Automobile Service Technology facility.
Career Information
Graduates will have fundamental skills essential for an entry level automotive technician.
Employment Resources
Career Examples
Automotive Technician
Alignment Technician
Transmission Rebuilder
Power-train Specialist
Under-car Specialist
Pit crew chief
Service Manager
Shop Owner
Student Testimonials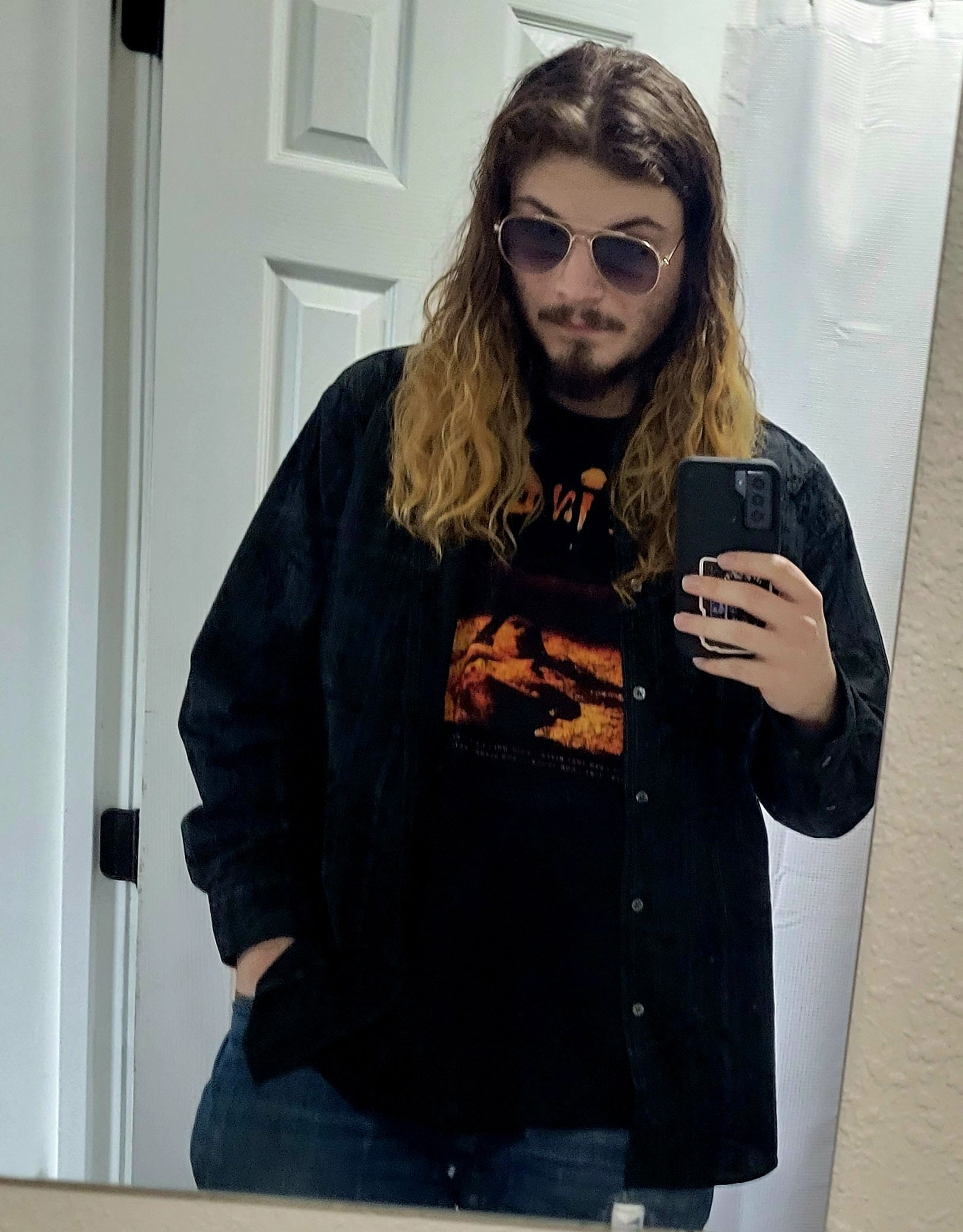 "My time here in the Automotive Technology course has been outstanding. The material is thorough without being overwhelming, and even if it is, the instructors are there to help. They are an absolute wealth of knowledge, and the experience that they have is invaluable. They create such a profound learning experience, one that is not deprived of mistakes but includes just enough to provide valuable learning experiences. The shop is kept clean and sets an example of how students should treat future shops. Students are encouraged to try new things and build the confidence that this industry needs. I look forward to the rest of my time here in the Automotive program, and can't wait to see what lies ahead."
Gavin Turner
GHC Class of 2023-2024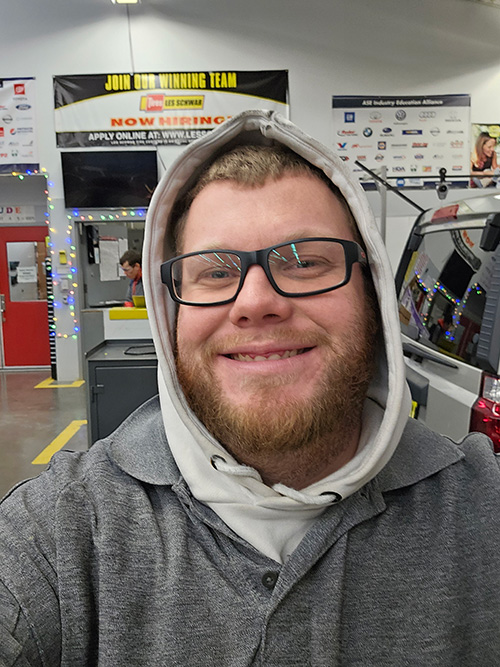 "Attending the Automotive course at Grays Harbor College has been exciting and helpful towards my future career goals for myself and the future of my family. The way the shop is clean and neat and organized is extremely great as it makes it easy to work in and concentrate while learning. I absolutely love how the class instructors make the students feel included and welcomed as now days instructors like that are very hard to find, yet both class instructors go out of their way for their student to feel welcomed and wanted. The best thing I absolutely am delighted about the automotive course is the knowledge that I am given from the instructors both in the automotive industry and in the writing and math of the automotive field that is used. I would say that this college is definitely worth taking for automotive if you love and enjoy working on cars and looking for more knowledge than you'll expect because Jesse for sure knows a huge amount of knowledge in the industry and is a huge blessing to be taught the foundations of the automotive world hands down one of the best instructors I have learned from out of the many years of learning the industry in hopes to open my own shop one day as the knowledge given in this class would help anyone who can stay focused become successful in this industry. I look forward to what's to come out of the rest of this course that is yet to come. "
Austen Nocita
GHC Class of 2023-2024