STEPS: GHC Open House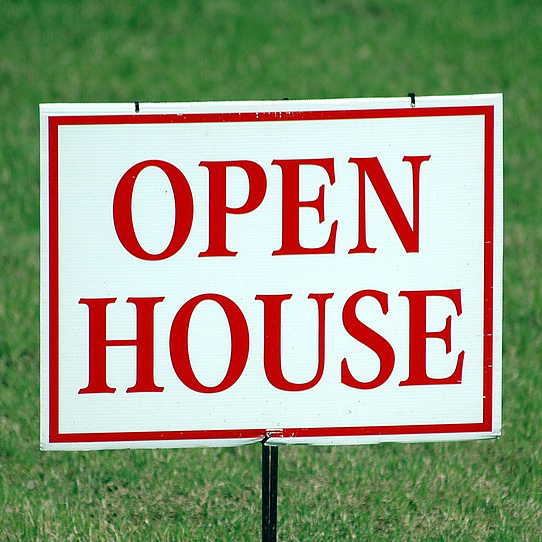 Have you been thinking about going to college and have numerous questions that you just can't find the answers to or can't find the time due to your schedule? If so, we have the perfect opportunity for you!
Grays Harbor College presents the STEPS (Steps Toward Education Promotes Success) program! Come join us on the second Wednesday of the month for a free evening of one-on-one help to break down barriers and answer questions. Light refreshments will be served and children are welcome to attend with an adult.
Have you been asking yourself any of the following questions?
What are the first steps to go to college?
How can I afford to attend?
Am I ready for college?
What programs are offered?
Am I ready to take the placement test?
I've already started college, how do I finish my degree or program?
STEPS Open House
Information on the following topics, as well as any others you are interested in, will be available during the open house.
Applying to GHC
Financial Aid
Scholarships
Managing Employment, Family, and School
Vocational & Technology Programs
Associate & Bachelor Degrees
Running Start
Returning to College
and other any other topics you may have questions about
RSVP Today!
This is a free event that anyone is welcome to attend! You can show up anytime during the 2-hour event.
Our Next Open House is:
Wednesday, July 10
from 5:00-7:00 PM
at the GHC Welcome Center

RSVP for the next Open House

Upcoming Open House Dates: March 13, April 10, May 08, June 12, July 10.