Grays Harbor College is collecting community input and interest around a new degree: Bachelor of Science in Computer Science
Posted on: Sep, 20, 2022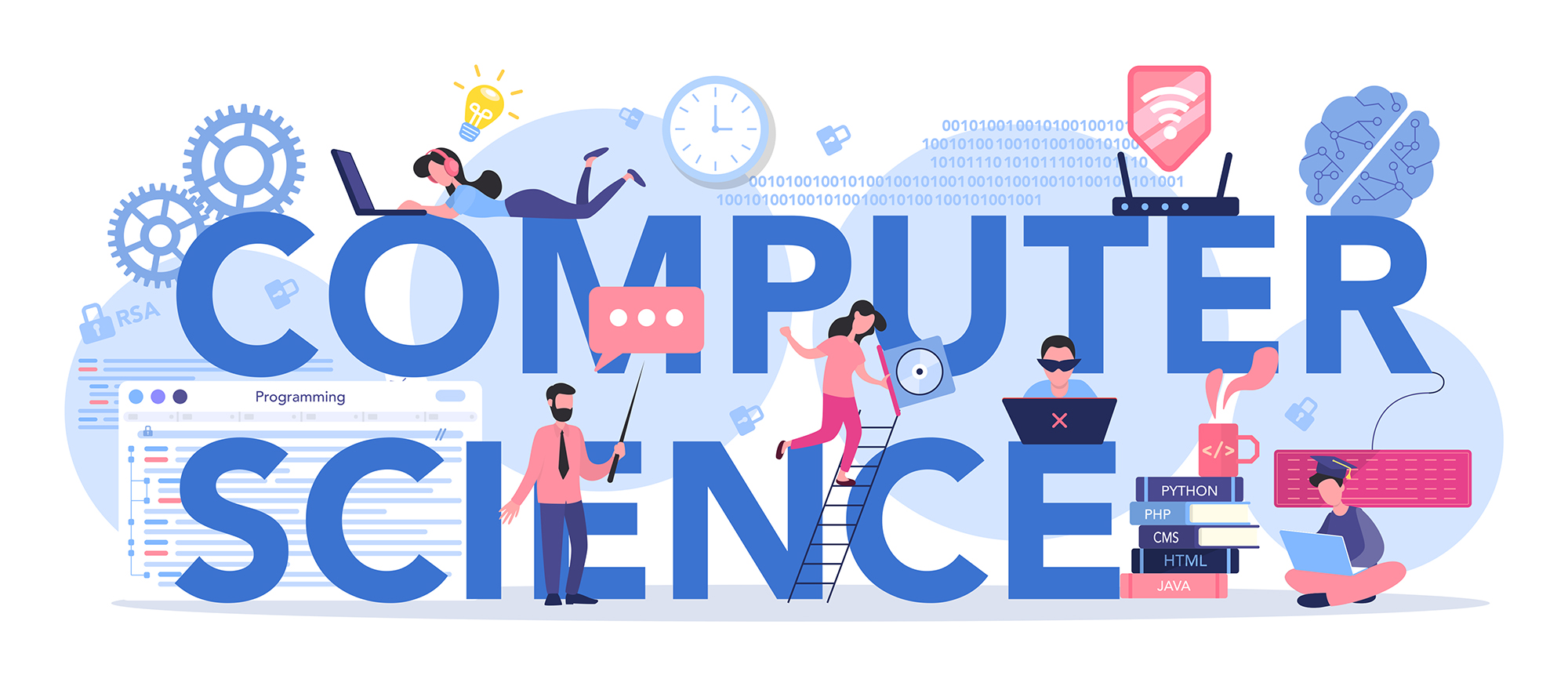 In response to feedback from community partners and students, GHC is exploring the possibility of offering a new degree in Computer Science. Part of the process of developing a new degree is establishing student, alumni, and community interest in the degree, and community need.
You can help with the process by completing the brief survey linked here:
https://www.surveymonkey.com/r/NewCSDegreeGHC
The input gathered from this survey will help establish the need for such a program, and will be incorporated in the early design stages of the program.
If you have specific thoughts or comments that do not fit in the survey, or additional questions, you can email them to surveys@ghc.edu.
Thank you for your time!