GHC Open House
Event Date:
Wednesday, May 16, 2018

5:00 pm

to

7:00 pm
Location:
Welcome Center, GHC Main Campus (HUB)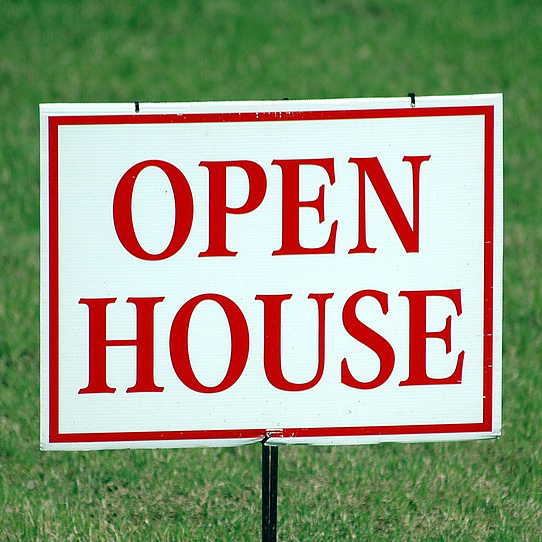 Have you been thinking about going to college, but have numerous questions that you just can't find the answers to or cannot find the time due to your schedule? If so, we have the perfect opportunity for you!
The Harbor Roots group presents the STEPS (Steps Toward Education Promotes Success) program! Come join us for an evening of one-on-one help to break down barriers and answer questions. Light refreshments will be served and children are welcome to attend with an adult.
Have you been asking yourself any of the following questions?
What are the first steps to go to college?
How can I afford to attend?
Am I ready for college?
What programs are offered?
Am I ready to take the placement test?
I've already started college, how do I finish my degree or program?
STEPS Open House
Join us on the evening of Wednesday, May 16 to allow us to help you take STEPS toward college. Information on the following topics, as well as any others you are interested in, will be available during the open house.
Applying to GHC
Financial Aid
Scholarships
Managing Employment, Family, and School
Vocational & Technology Programs
Associate & Bachelor Degrees
Running Start
Returning to College
and other any other topics you may have questions about
RSVP Today!
Wednesday, May 16
5:00-7:00 PM
Grays Harbor College Welcome Center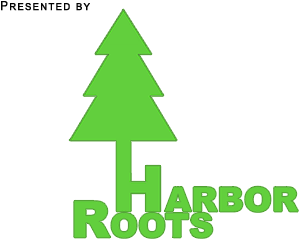 Grays Harbor College is committed to providing access and reasonable accommodation in its services, programs, and activities for individuals with disabilities. To request accommodations, contact Disability Support Services, Belén Chávez. Timeliness of the request directly affects the provision of service.